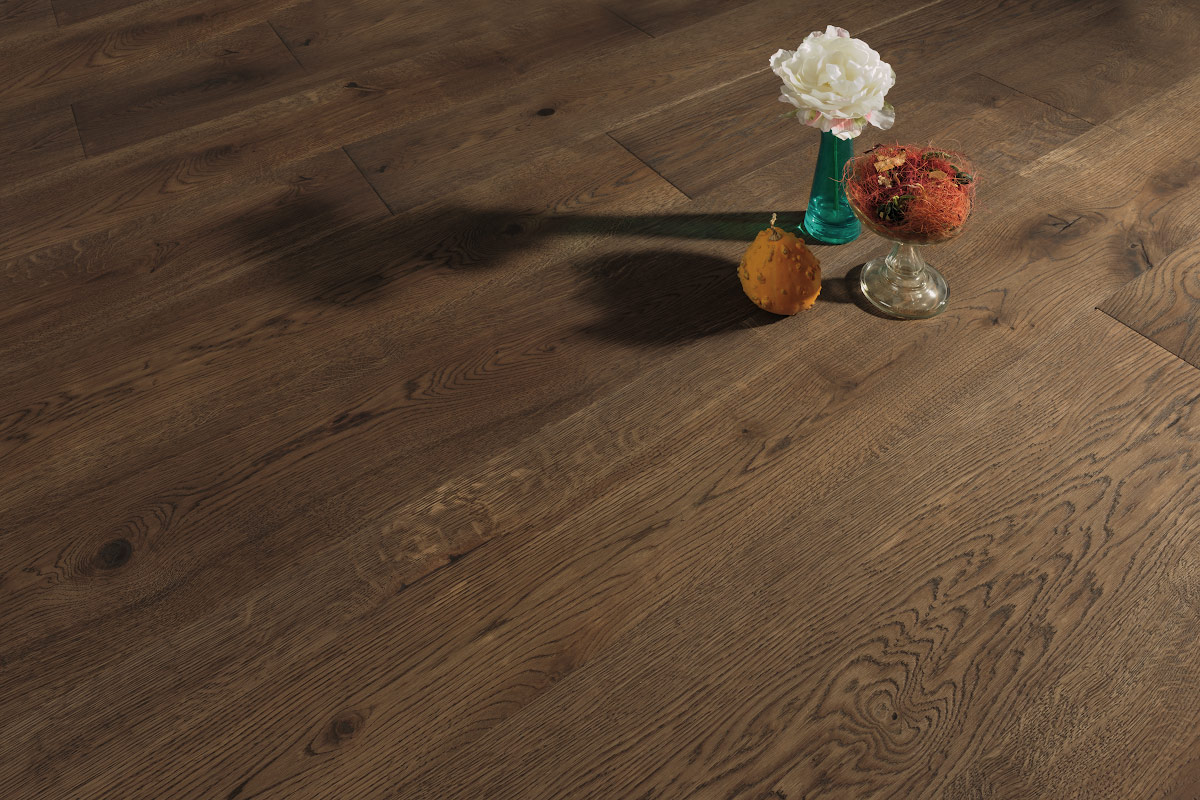 Sawmill Series: Black Rock Lumber Co.
PRODUCT OVERVIEW
Black Rock Lumber Co. has a rich history in producing the very best in timber flooring, this range of wide-oak boards is no exception to their reputation globally.
Available in four unique colours, these boards are impressively 260mm wide and pre-finished. To compliment this width, we have designed this board at a total thickness of 20mm. Solidifying the product structurally, as well as amplifying the feeling of walking on real european oak floorboards.
STRUCTURE
SURFACE FINISH
EDGE
THICKNESS
WIDTH
LENGTH
PROFILE
PACK SIZE
Engineered Oak
Lacquer
Bevel
20mm
260mm
2.2m
T & G
2.288m²
RANGE OF COLOURS TO SUIT ANY STYLE
Dalkeith Residence - Camden
Attadale Residence - Camden
Mindarie Residence - Winchester
Cottesloe Residence - Camden
Pan Pacific Hotel Bar Uma - Winchester
Pan Pacific Hotel Hill St Bar - Camden
Mullaloo Residence - Monterey